Are you new to FBCN? We want to help you get connected! One of the best ways is to join a share group.
The Edge is our youth event that happens every Wednesday at 6pm. Today's teenagers face some of the most difficult situations that any generation has had to face. We're looking for adults who want to partner with us and build into our future.
Every Monday, our young adults join together to connect, lift each other up, and encourage each other as they navigate life, undivided. If you're between the ages of 19 and 30, reach out to us and we'll help you get connected.
We believe that everything that you need to know and understand about God is contained in the Bible. Get into a bible study and really dig into what He is saying to you.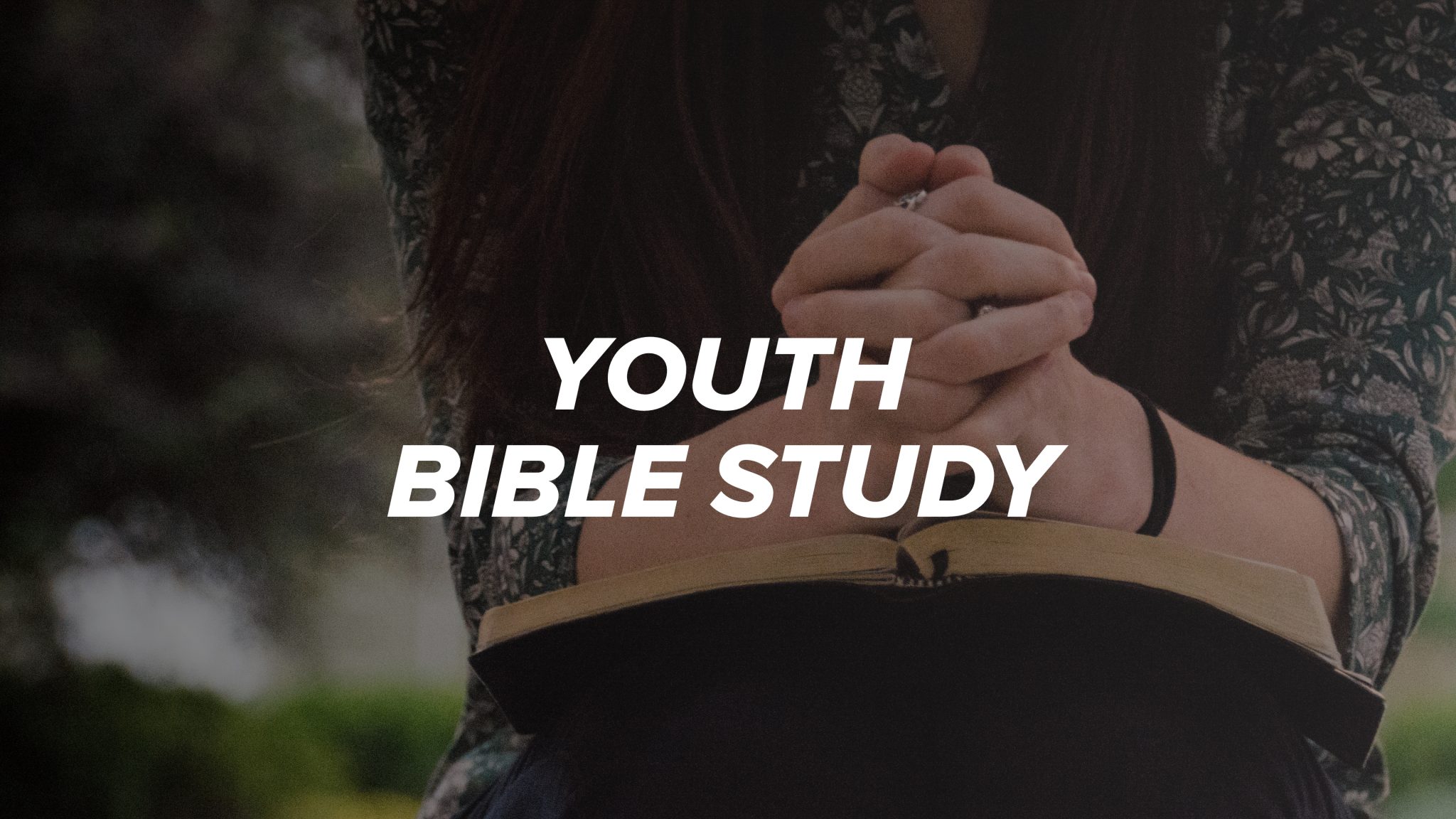 It's important to build good habits before adulthood, and we believe that nothing is more important than cultivating a relationship with Jesus. One of the key components of that relationship is found in consistent study of the Bible.
Our Middle Schoolers need positive role models in their life, and it's one great way for you to have a lasting impact on the world. Let us know if you're interested and we will be sure to help you get started right away.
Need something else you don't see here? Just have a question? We're listening.