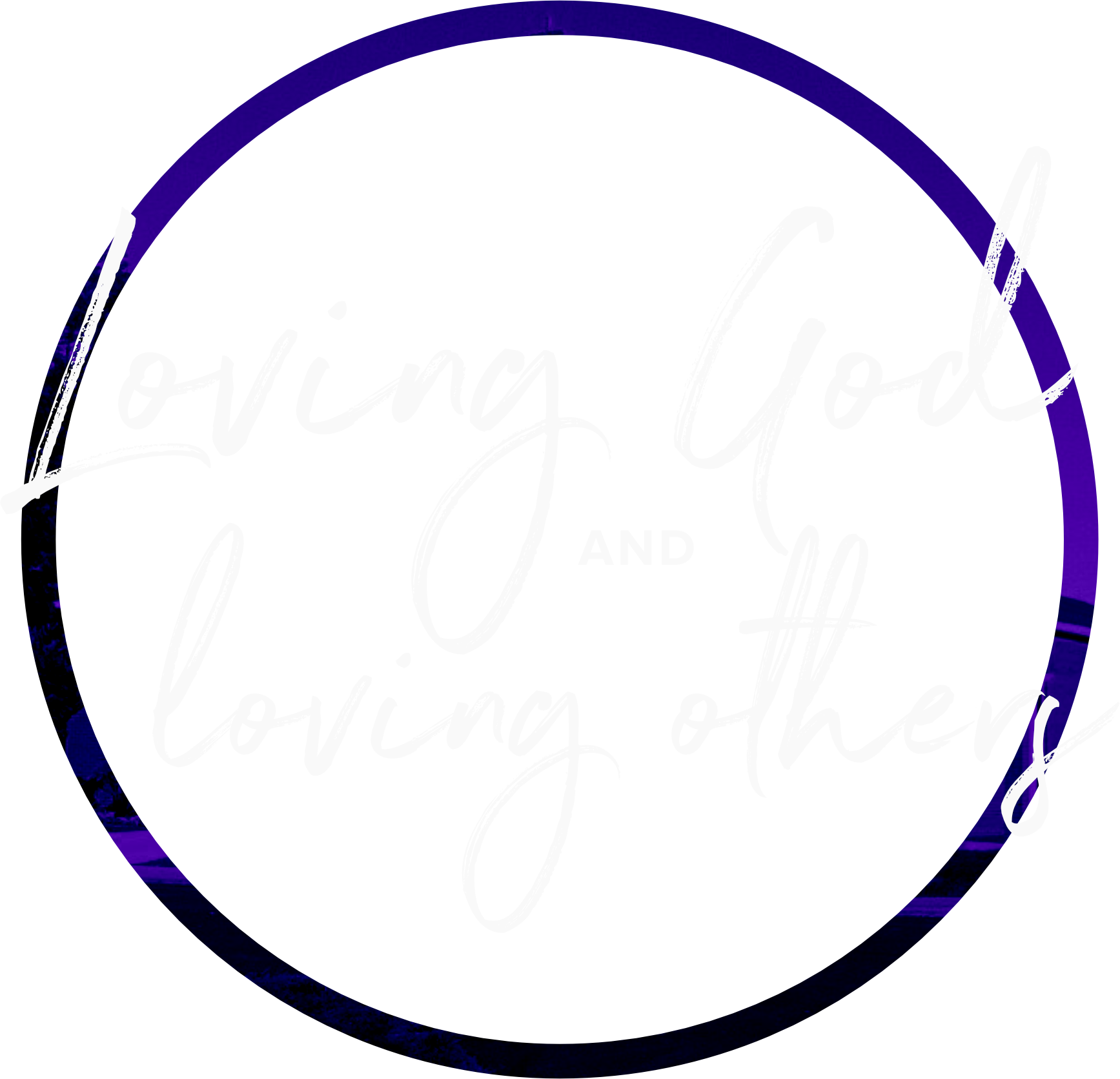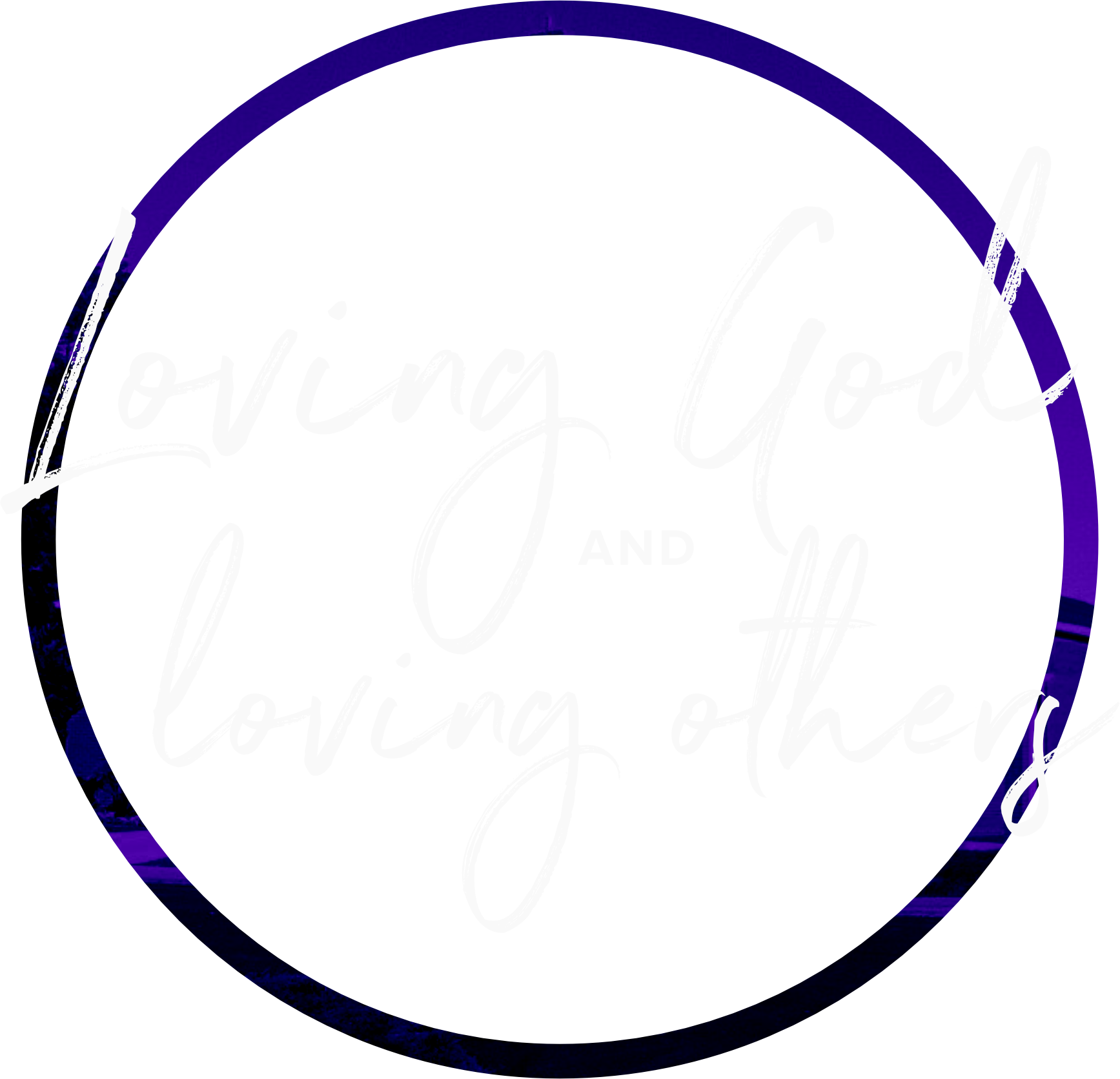 Are you new to FBCN? We'd love for you to plan a visit!
Times + Locations
Every Sunday • 10 am
Ages 19-30 Every Monday • 7.30 pm
Grades 9-12 Every Wednesday • 6 pm – 8:30 pm
Ready to plan a visit?
Going to a new church for the first time is really hard. That's why we have teams of people ready to help you make your first visit as easy as possible. Our friendly host team members would love to meet your family, help you get your kids checked into our secure kids experiences, and even give you a quick tour of the building on your way in. If you'd rather explore our church on your own, that's fine, too. Either way, check out our Plan A Visit page and we'll help you find the best location and time to come.
Something for Everyone
If you're curious about what ministries you can participate in at FBCN, just head over to our ministries page where you can get a quick look at everything we are doing to engage our community and help each other develop spiritually.